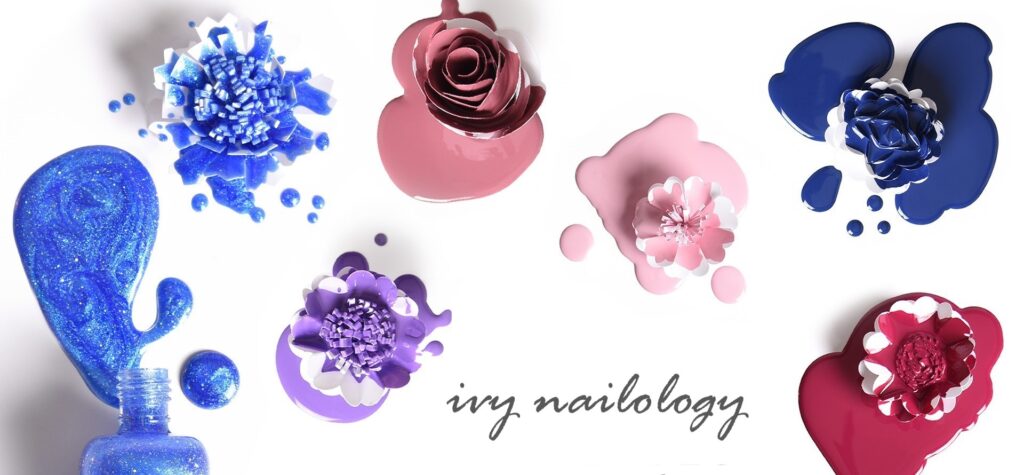 Eye Brows                                       15+
Lip/Chin/Ear                                   10+
Face                                                 35+
Underarm                                        20+
Cheek                                           17+
Chest                                            33+
Back                                                 43+
  Side Burns                                         17+
 Bikini                                                    30+
Half Arms/Full Arms                          23/33+
Half Legs/Full Legs                           38/48+
Brazilian                                               45+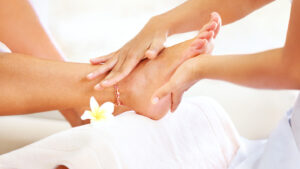 Classic Pedicure $30 Nails and cuticle care, sugar foot scrub, warm organic lotion massage, hot towel and choice of lacquer
Baby Feet!! $36 
Callus treatment and finishing with sugar foot scrub
Warm organic lotion massage and hot towel 
Please note:
 We use disposable Pumice Stones to remove calluses
Calluses or cracked feet can't be treated completely in one time service. 
Exfoliation Pedicure $40 or Soothing Pedicure $40
Callus Treatment  
Sugar exfoliation or Soothing mask 
Basalt hot stones massage with organic lotion 
K-beauty Package $50
Callus Treatment 
Exfoliating with organic Sugar scrub 
Soothing Massage with organic Mask 
Massage with Basalt hot stones and organic lotion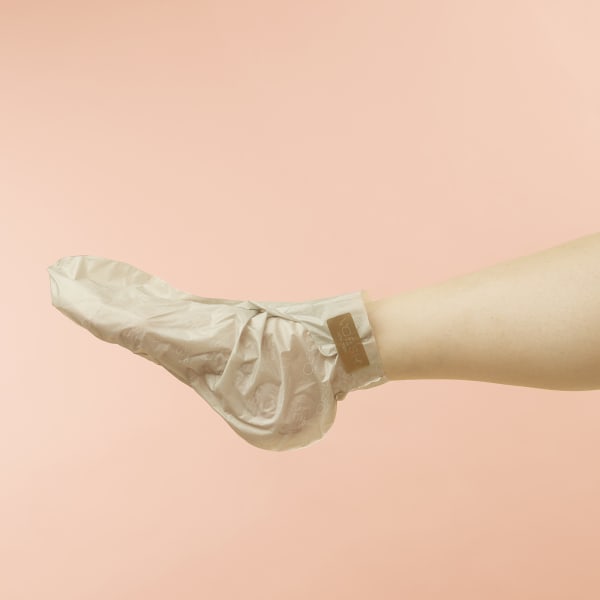 Collagen Pedicure $58 (total 35 mins massage)
Callus Treatment
Organic Sugar Exfoliation 
Organic Soothing Mask 
Basalt hot stones massage with warm lotion 
Collagen massage after Collagen socks for elasticity and hydration!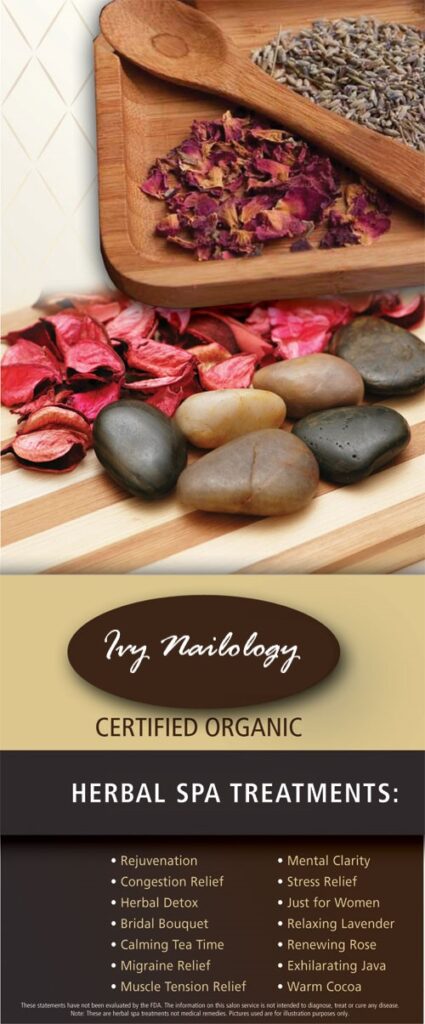 Herbal Pedicure $68 (40 mins massage)

Callus Treatment
Mineral Bubble Gel Soaking
Herbal Exfoliating Scrub
Herbal Mask
Hot Basalt Stones Massage with Herbal Oil
Herbal Moisturizing Lotion
Paraffin Wax or Collagen socks
We have several scents and recipes you can choose from!
Classic Manicure: $18 (

w/gel $38, $3 for removal)



Hand soak, nail and cuticle care, organic warm lotion massage, hot towels
Deluxe Organic Manicure: $30 – 10 mins massage (
w/gel $47)
Hand soak with adding essential oil scents.
Nails and cuticle care.
Organic exfoliate and mask. Organic hot lotion massage, hot towel.
Signature manicure: $38 – 15 mins massage (

w/gel $55)


Hand soak with adding essential oil scent.
Nails and cuticle care.
Organic exfoliation and soothing mask.
Organic hot lotion massage.
Nourishing hand wrap treatment rich in Keratin to increase skin elasticity and hydration.
Ultimate Herbal Manicure $48 (

w/gel $65)
With your choice of custom made herbal product from our menu of herbs, this service include:
Hands soak
Nail and cuticle care
Herbal exfoliating and smoothing mask
Basalt hot stone massage
Paraffin treatment or keratin gloves
*Herbal scent and benefits are in pedicure package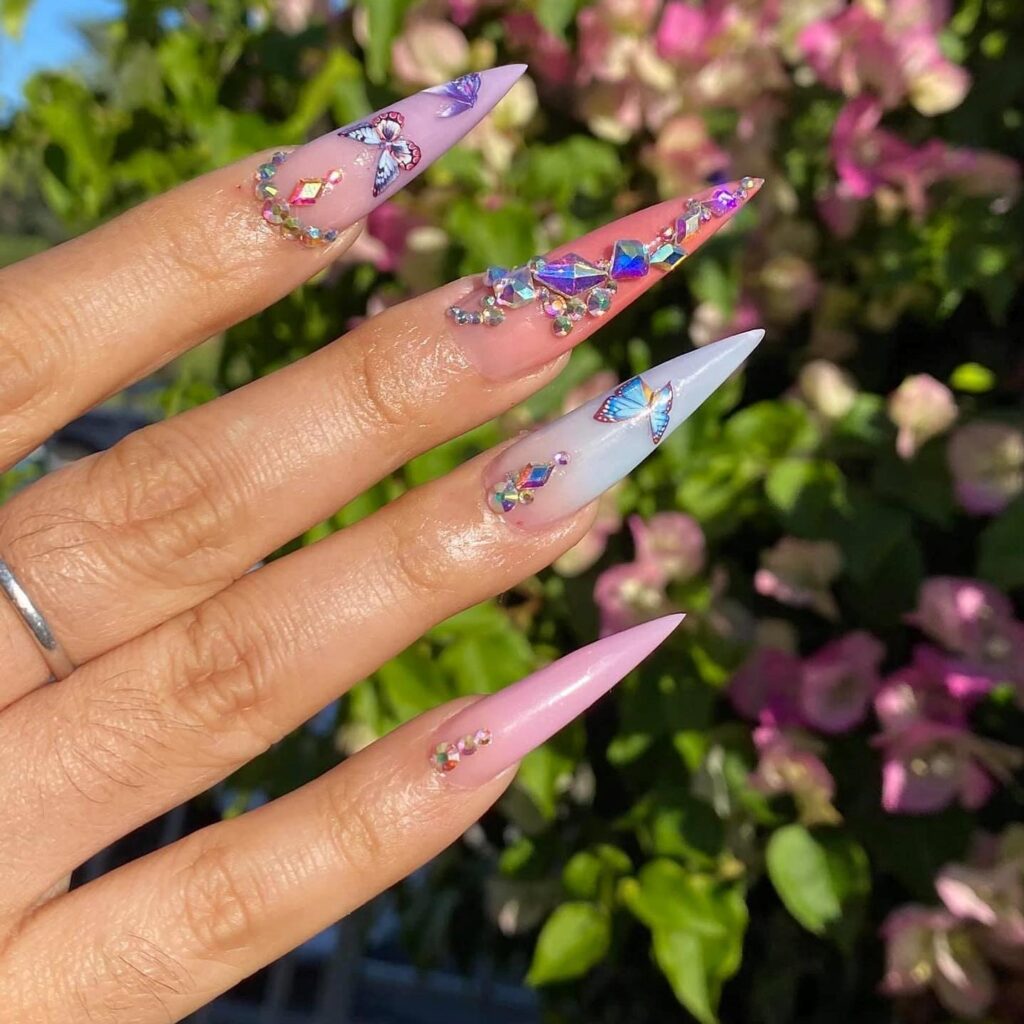 ACRYLIC EXTENSIONS
FULLSET W/GEL                                            55+
FULL SET W/POLISH                                    45+
FULLSET W/COLOR POWDER                     60+
OMBRE NEW SET                                          65+
FILL W/GEL                                                    45+
FILL W/POLISH                                              35+
FILL W/COLOR POWDER                             50+
OMBRE FILL                                                   55+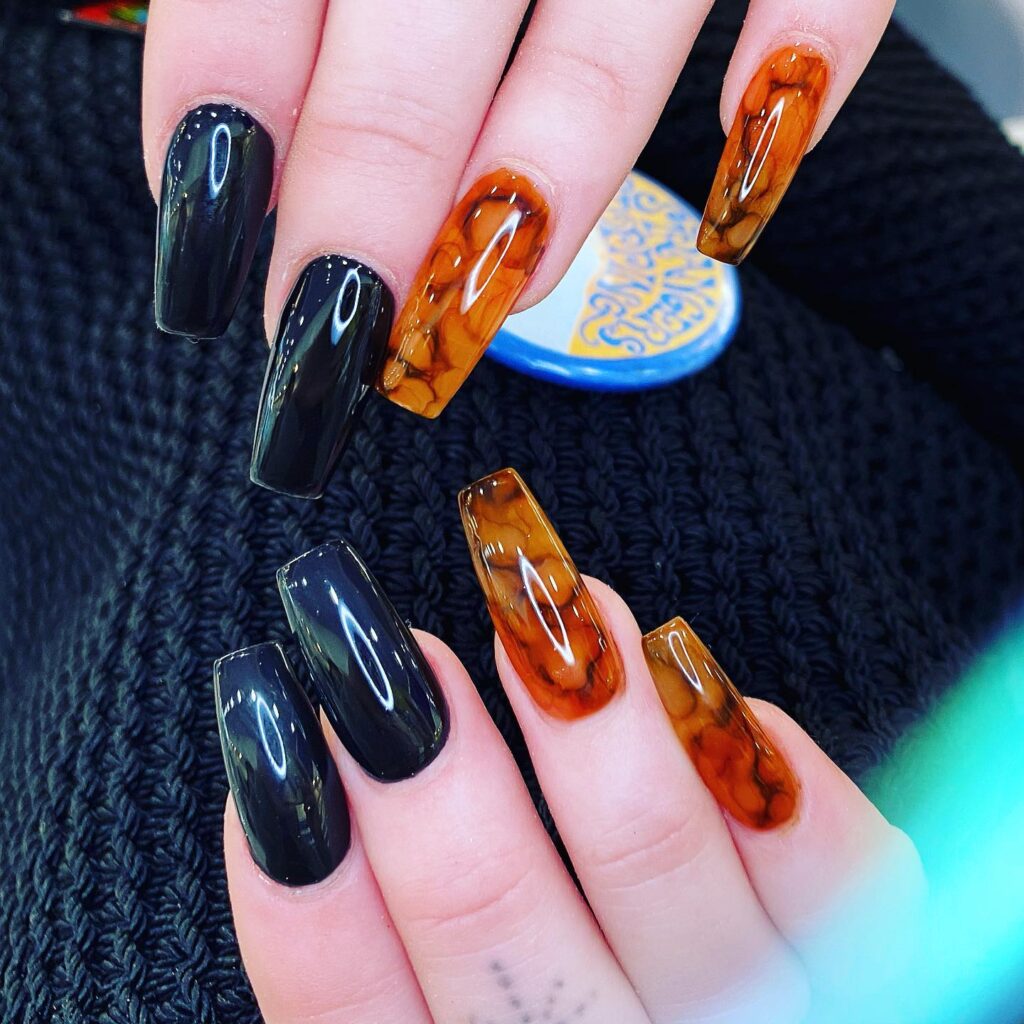 DIPPING POWDER
NATURAL NAILS                                          47+
EXTENSION TIPS                                         52+
GEL-EXTENTION (GEL-X)                            63+
($3 for soak-off dip/gel-x)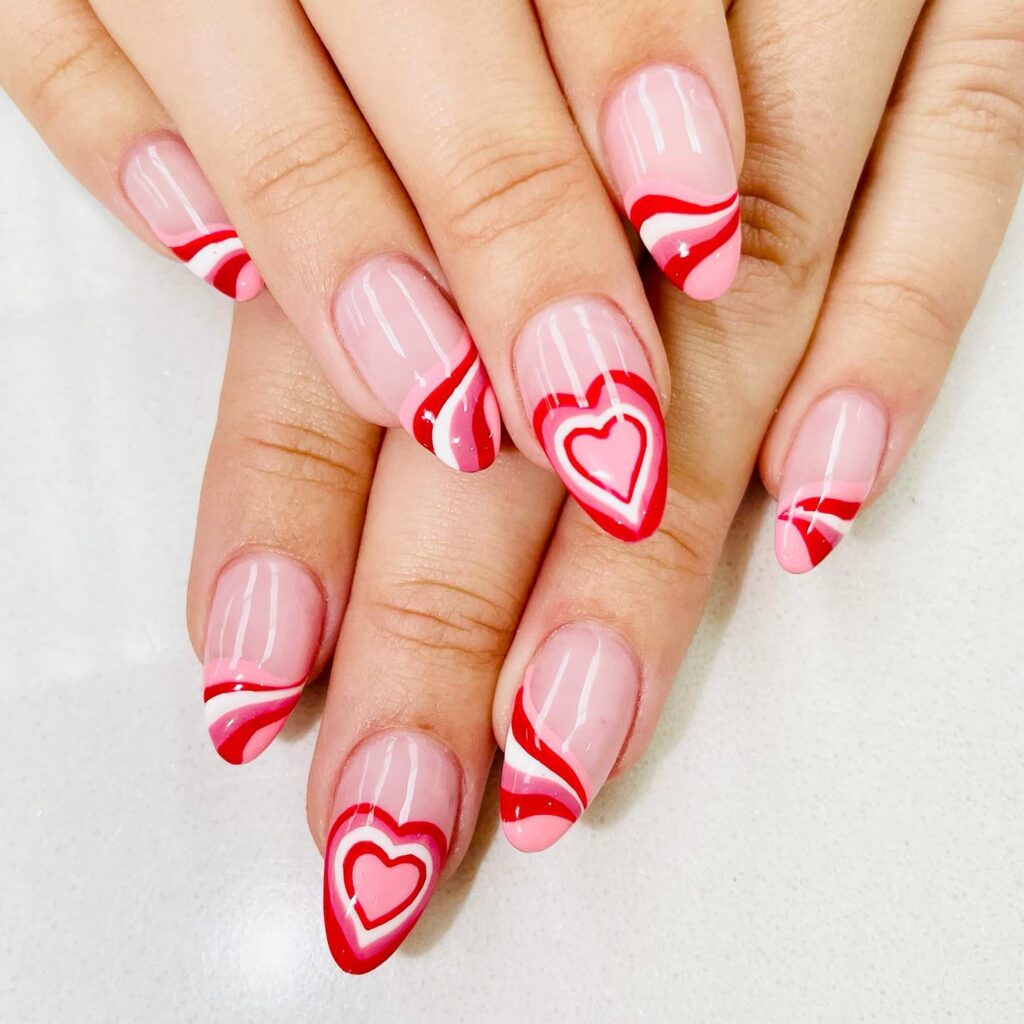 BUILDER GEL & POLY GEL 
NEW SET W/GEL POLISH                             60
FILL W/GEL POLISH                                       50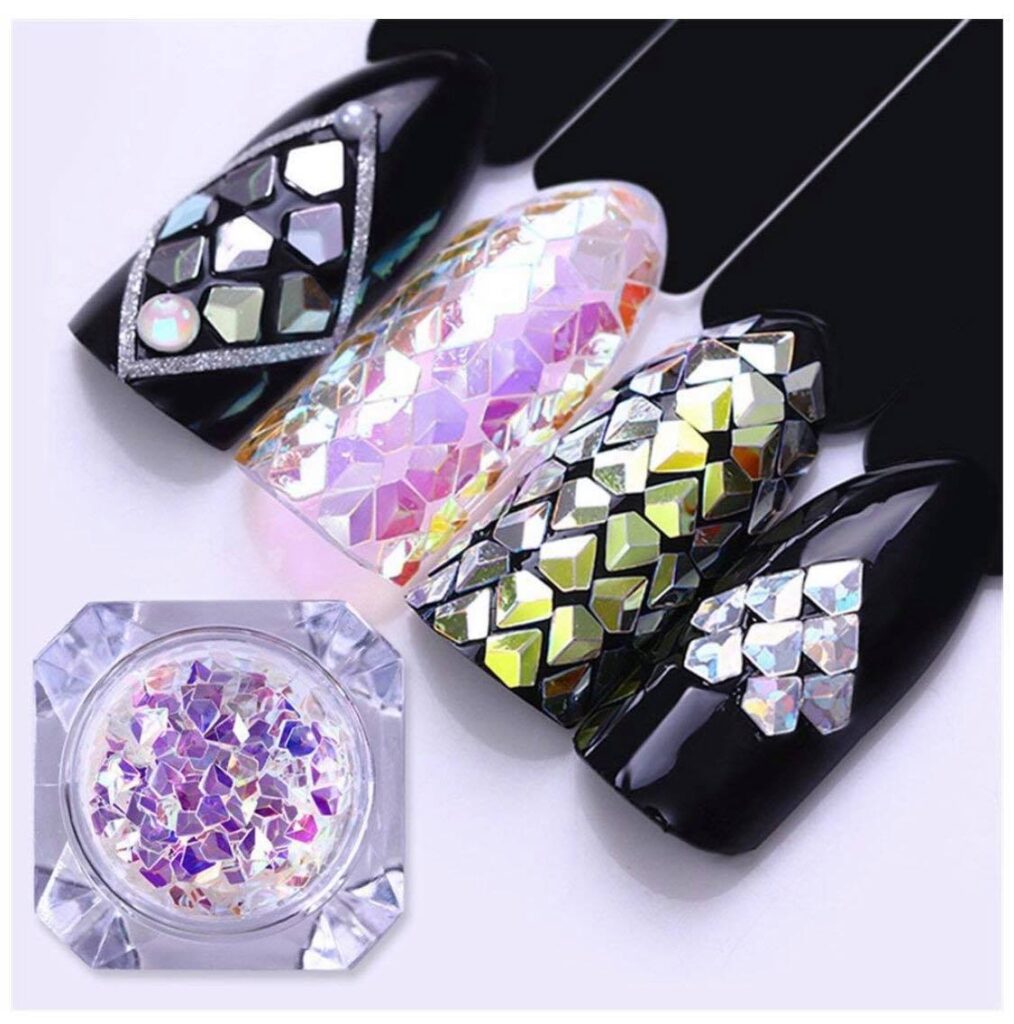 ADD-ONS
NAIL DESIGNS                                                6+
FRENCH                                                            7+
REGULAR POLISH CHANGE                        12+
GEL POLISH CHANGE                                  30+
ACRYLIC REMOVAL                                      15+
Located in one of the San Diego's most beautiful communities. You will find an enriching experience of relaxation and rejuvenation.
More than 10 years of services to this community. Ivy Nails Lounge and Nailology will continue to offer many luxurious spa pedicures, manicures, and waxing to personalized nails and skin to suit your need. You will be served by a member of the friendly, dedicated and professional staffs.
Clients may also be assured that in additional to California State Board sanitation requirements we sterilize our instruments in a high-pressure steam autoclave.
I won't go anywhere else. I found Rachel at Ivy Nails over a year ago and have even followed her to her newest salon (Nailology). She is a true artist in the way she shapes the nail and paints/designs each one.
I always have a great experience when I go here and my gel manicure literally lasts 3 weeks! The ladies who work here do a phenomenal job and actually care for how your nails come out. The salon is clean and relaxing and everyone is nice!
Went in as walk-ins, the staff were super sweet and accommodating and got the two of us started right away. awesome sugar foot scrub, massage and great paint job. they really took their time and made it a very nice experience!
I'm picky about nail salons. Not necessarily the environment but the way my nails look and hold up. I've been here twice now and both times showed a photo and they were able to recreate it. Staff is pleasant, accommodating & very detailed including the shapes.